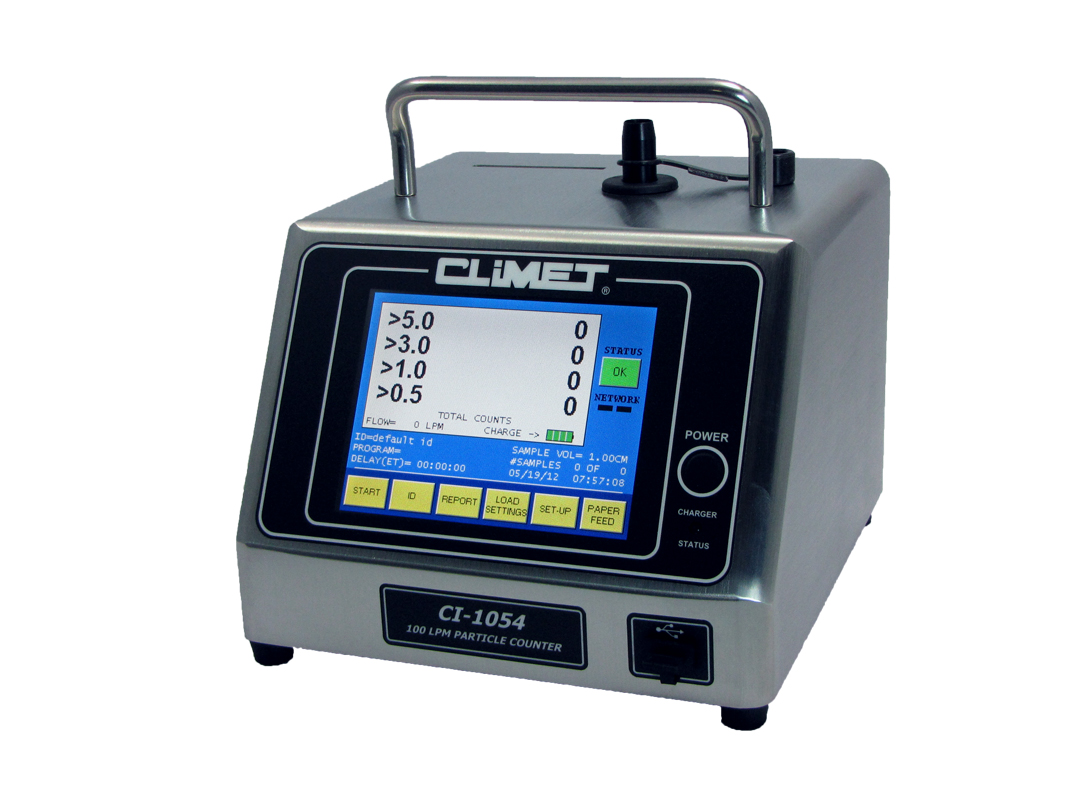 Welcome to Climet Instruments
Climet manufactures high reliability airborne particle counters and microbial air samplers for environmental monitoring of cleanrooms, isolators, biosafety cabinets, and other critical areas.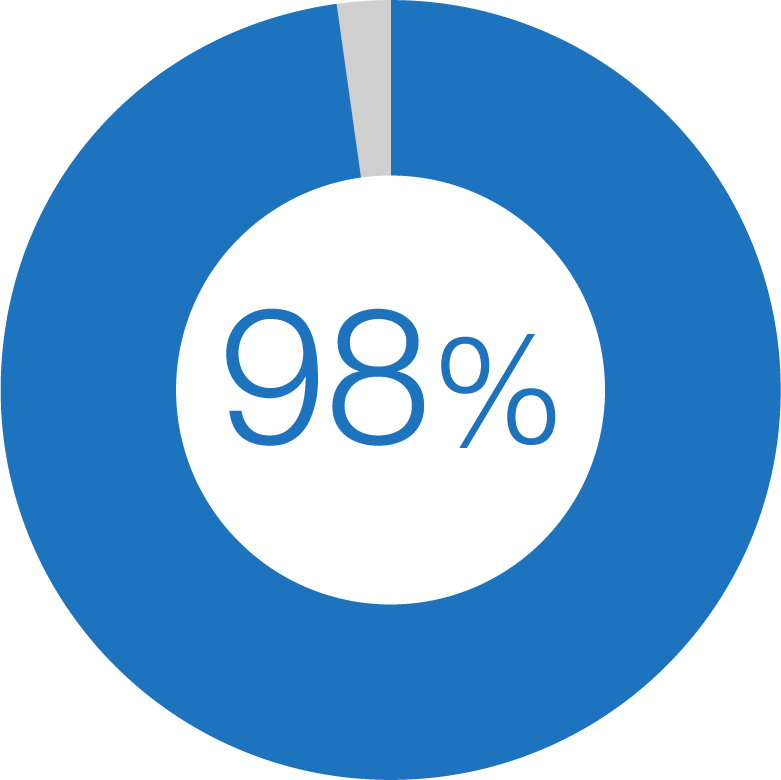 An internal study conducted in 2014 confirms that particle counters returned for calibration over the past two years have an "In Tolerance" calibration rate of ninety-eight percent! This study also included some units manufactured over 20 years ago that still pass ISO calibration.
In business since 1962, Climet currently holds seven patents in the field of particle counting, with each product incorporating one or more of these innovations.
Join our Email List:
Receive product firmware and hardware change notifications (impacts FDA and EU GMP compliance), product end-of-life notifications, new product introductions, and other miscellaneous technical and standards updates. Please note, we are very sensitive to the amount of SPAM you receive, and we only send one email every month to two, or as necessary.
Customer Satisfaction Survey:

Your opinion matters! Please, help us in our efforts to constantly improve.
Product Registration:
Get all the benefits of product registration.