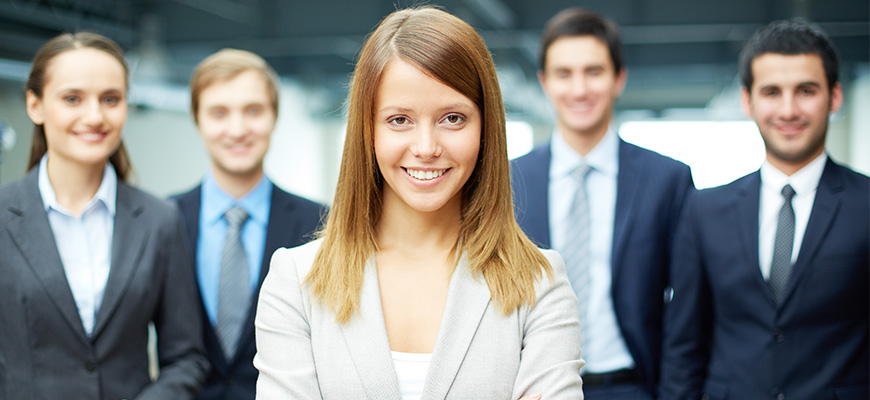 About Climet Instruments Company
A division of Venturedyne Ltd., and in operation since 1962, Climet is engaged in the manufacture of environmental monitoring instrumentation for cleanrooms and similar controlled and regulated environments.
Climet holds dozens of multi-jurisdictional patents in the field of particle counting and microbial sampling, and each instrument manufactured incorporates at least one of these innovations. Climet has a time-proven track record of customer inspired innovation including, but not limited to:
• 1988: Pioneered the first self-contained particle counter and vacuum pump (CI-3100)
• 1993: Pioneered the first battery powered portable particle counter (CI-500)
• 1993: Pioneered the first battery powered portable particle counter with 0.3 μm sensitivity (CI-500)
• 1993: Pioneered the incorporation of a HEPA filter in a particle counter (CI-500)
• 2002: Pioneered and is still the only manufacturer that tests and certifies each HEPA filter to ensure no leaks.
• 2005-8: Pioneered the 50, 75, and 100 LPM Flow Rates (CI-x5x Series)
• 2017: Pioneered the first particle counter with integrated pump that operates with Power-Over-Ethernet (POE)
Many of the above mentioned disruptive technologies are now industry standard features!
As discussed above, Climet introduced the CI-500 in 1993, and was the first particle counter to meet the JIS 9921 standard for calibration accuracy. In 2008, ISO 21501-4 was ratified, which was a virtual mirror image of the JIS standard. Upon its ratification, Climet was the only manufacturer of particle counters that did not have to re-design its instrument. To the contrary, Climet was meeting the ISO 21501-4 standard nearly 15 years before its ratification.
In order to satisfy customer requirements in the pharmaceutical industry, in 2005, Climet introduced the first in a line of microbial air samplers to meet and exceed all requirements and recommendations of ISO 14698-1. Today, our CI-x9A series of microbial air samplers remains the only choice manufactured to these high standards and specifications.
Thank you for visiting our site! Climet takes pride in that we are an innovator, not an imitator. A global leader in the field of environmental monitoring for well over 50 years, we are focused on providing our customers the highest accuracy and repeatability of measurement, as well as a long product life cycle, and the lowest Total Cost of Ownership (TCO). Putting our clients' interests first, we work hard to provide the highest value available in the market place today!